Spring One
Welcome back!
Miss Dunne and Miss Khan are the Year 5 team this half-term!
This term we are looking at two topics; Rock and Roll and Earthlings.
Rock and Roll is our overall topic, where we will be exploring rocks, volcanoes and the history of Stonehenge.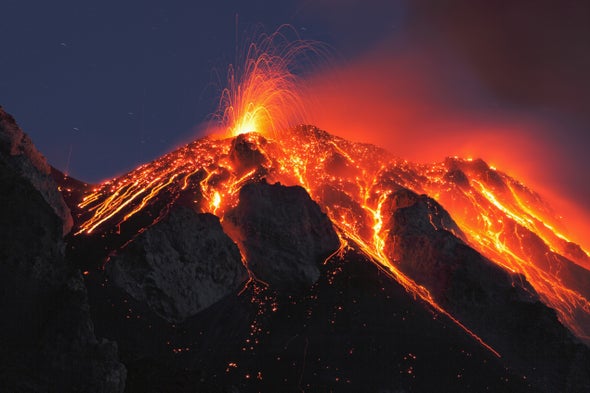 Earthlings is our English topic, exploring the science fiction theme. We are reading various texts and stories linking to this theme, mainly focusing on the story Aquila.